Warning about bad, inferior and dangerous replacement auto parts !!!
I bought a pair of complete front struts for a Chrysler 300M from Alliance Automotive on eBay in november 2012.
The car wasn't used during the winter and brought back to traffic in July 2013. Since then it had been driven exactly 2676 miles when the below happened when
my wife was driving. The center of the top mount of the strut broke leaving the strut very "wobbly" and the car became difficult to steer. One can only be thankful
that it happened at slow speed. It could easily have caused a serious accident had it happened at freeway speed.
Alliance Automotive had a lifetime warranty on those however being in Europe shipping had to be paid by me both for the replacement part and return of the broken
one so effectively it would probably cost me more than buying a new pair (which I wasn't likely to do).
I replaced the broken top mount with a used one from a salvage yard.
Bottom line, I have no idea if this was an isolated incident or if it's common to this brand of parts but I suggest you think twice before buying from Alliance Automotive.
Nov 23, 2014 Guess what .... now I know it was not an isolated incident since today the other side broke in exactly the same way, this time after 4065 miles.
These are clearly dangerous parts and should not be sold especially since Alliance Automotive takes no responsibility.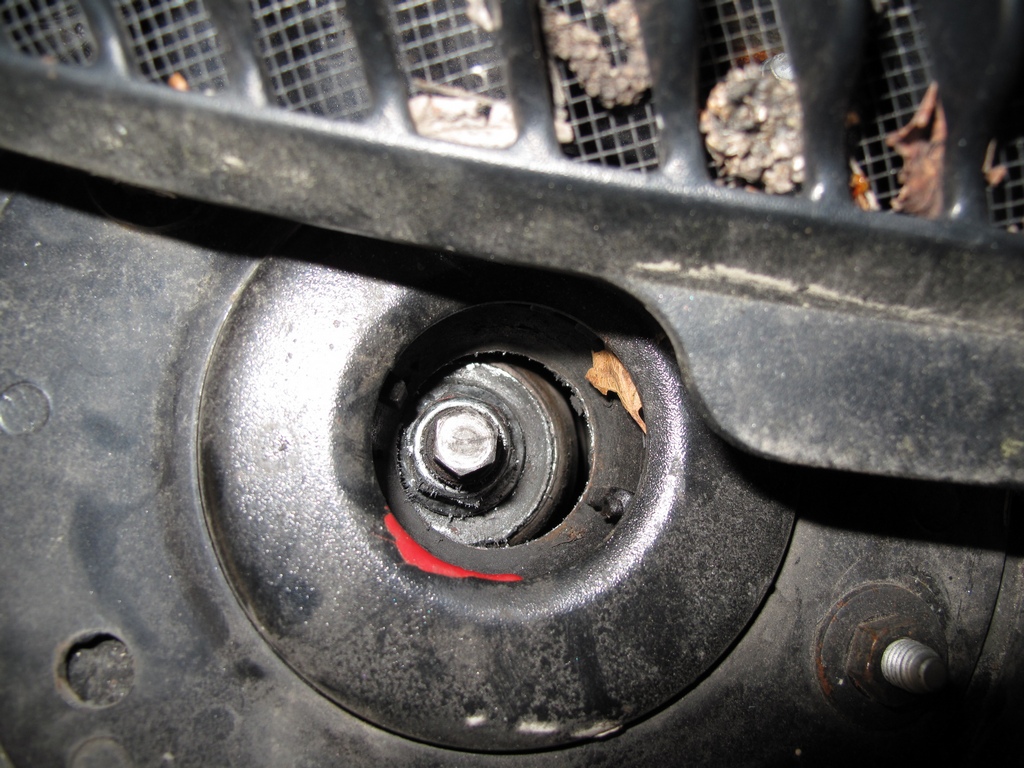 Shows how the center which the top of the shock absorber is attached to has separated from the rest.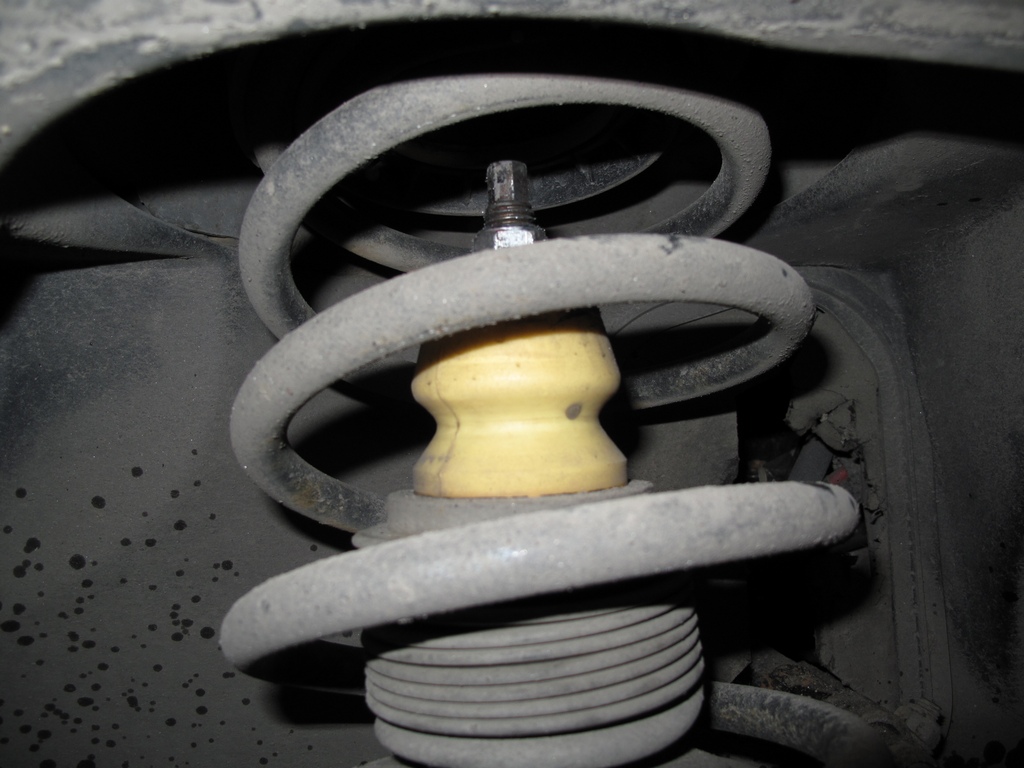 From the outside
.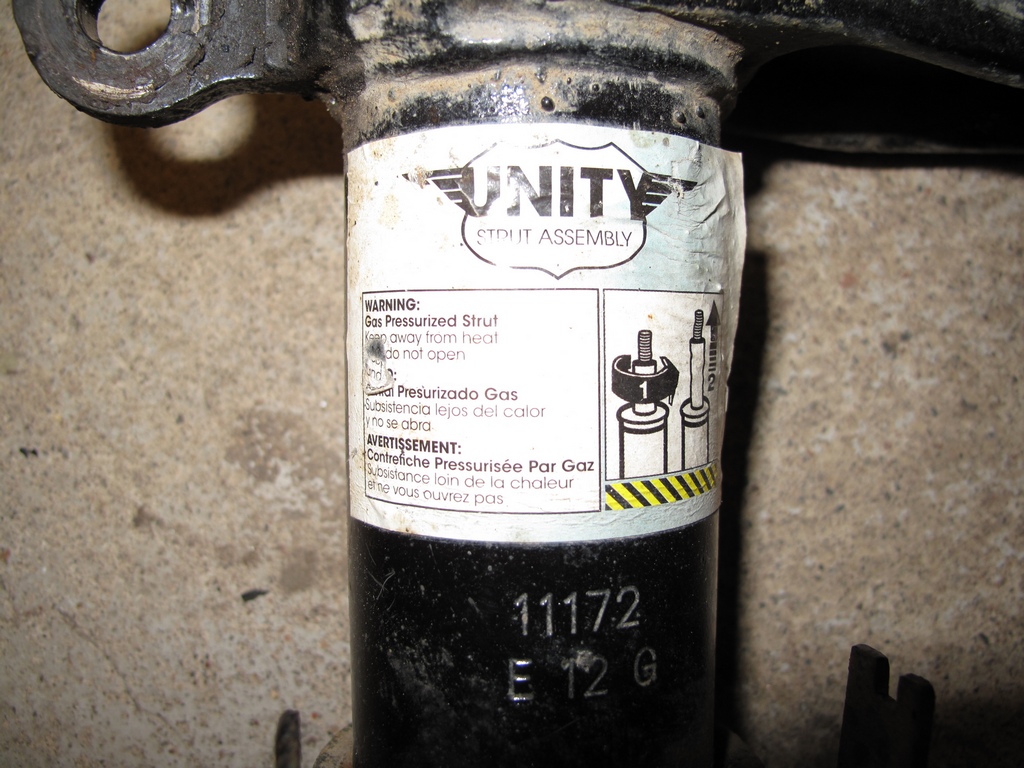 Strut.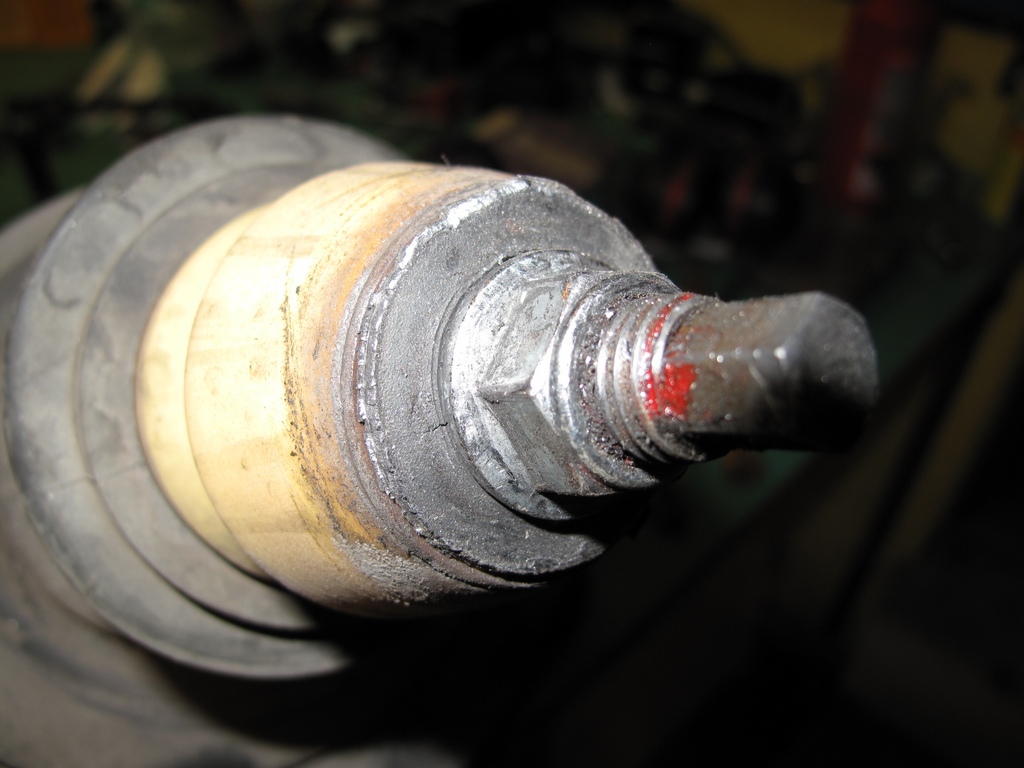 Top of the shock absorber showing the remains of the mount with cracks.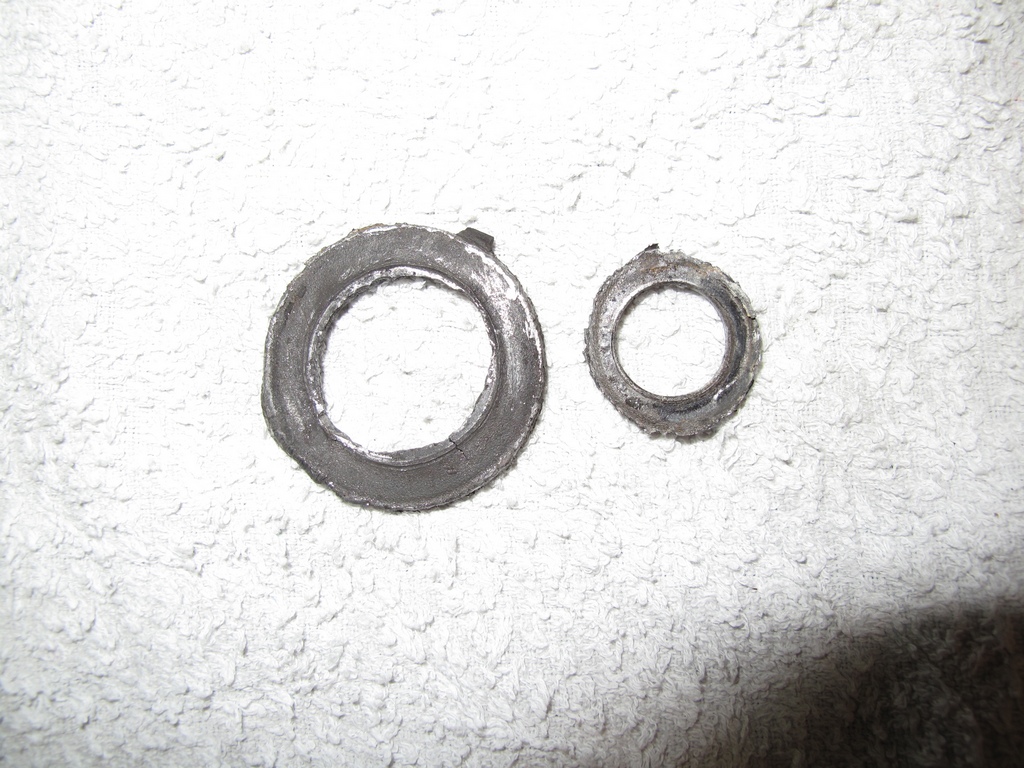 The center removed from the shock absorber had actually separated into two parts.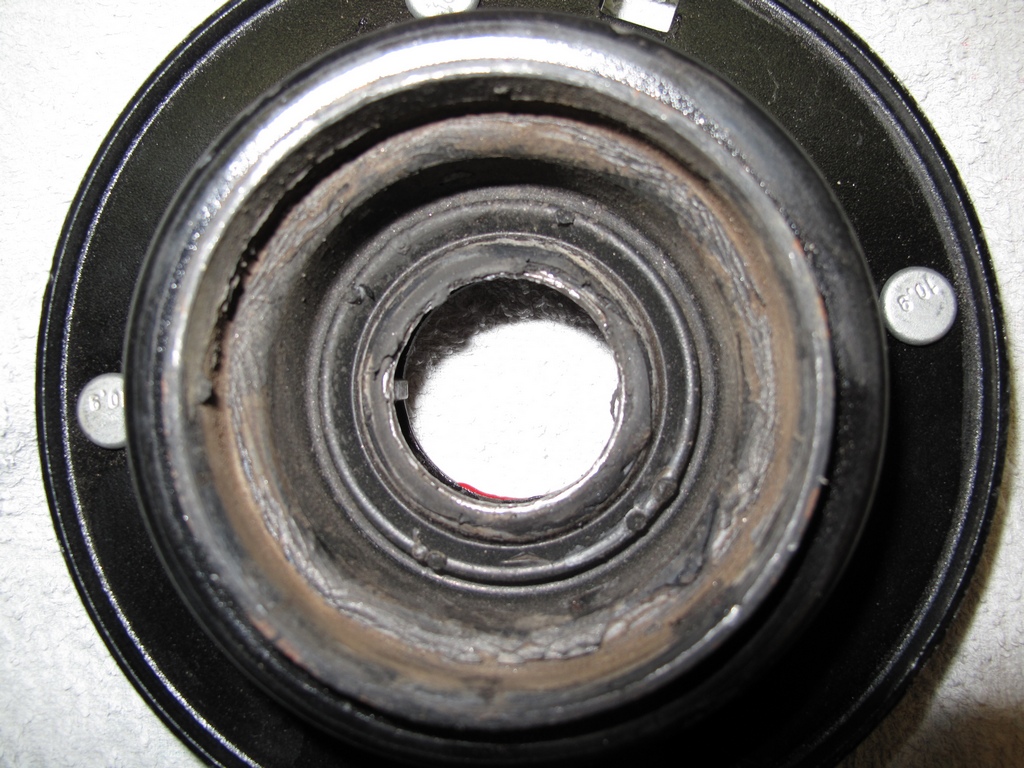 The top mount seen from the spring side.
Email me with comments /Håkan